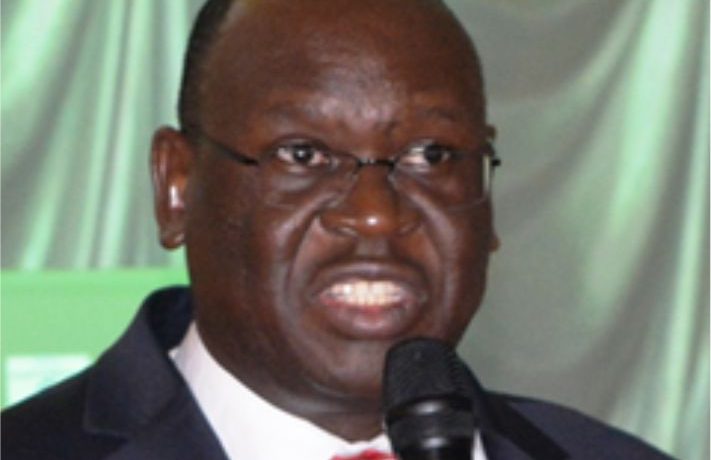 South Sudan parliament receives legislative excellence award in Morocco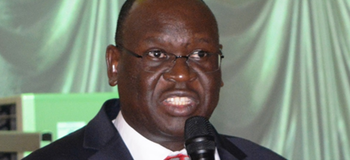 File photo: South Sudan assembly speaker Anthony Lino Makana
The Pan African Humanitarian Summit held in Morocco bestowed merit award of excellence on South Sudan's National Assembly Speaker Anthony Lino Makana.
More than 200 participants from 42 countries were recently hosted in Rabat for the 4th edition of the Pan African Humanitarian Summit under the theme, "Africa My Home."
The event was organized by the Pan African Leadership and Entrepreneurship Development Centre (PALEDEC) in partnership with the International Centre for Diplomacy with collaborations of the Moroccan Agency for International Cooperation, Konrad Adenauer Foundation, the Moroccan Ministry of Youths and Sports and the Ministry of Culture.
"This is to certify that the governing council of the Pan African Humanitarian Summit has approved the award of Anthony Lino Makana for legislative excellence and nation-building," reads the award certificate.
Addressing the parliament on Monday, Anthony Lino Makana said that the award was given in recognition of the role played by South Sudan parliament.
"They recognized that there were a number of issues despite the fact that this parliament being a young parliament, but it was able to defend the sovereignty of South Sudan. For example, other forces wanted to intervene but the parliament stood very firm," he said.
"Also, the parliament is working hand in hand with the executive, so this helped in the realization of peace," he added.
Separately, Makana said he received an honorary degree of Doctorate from the International Academy for Peace in Casablanca for legislative excellence and societal leadership.