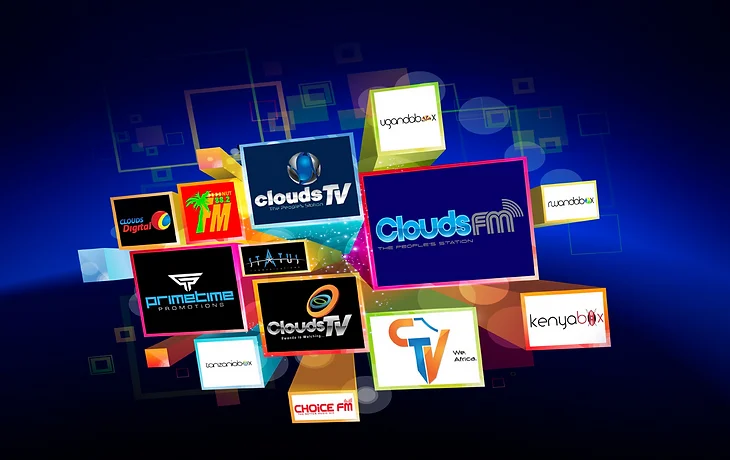 PALEDEC unveils Cloud Media as Official Media Partner for 7th Pan African Humanitarian and Investment Summit 2022
We are glad to announce Clouds Media Group as the Official Media Partner for the Pan African Humanitarian and Investment Summit, Zanzibar 2022.
Clouds is a multi-national, multimedia company that is one of East & Central Africa's most credible, reputable and respected media houses and one of the region's premier Superbrands. Now celebrating its 23rd year of entertaining Africa, Clouds is a media powerhouse whose repertoire spans TV, Radio, Print, Digital, Event Management, Public Relations and Corporate Communications platforms.
It's portfolio includes: 3 Radio Stations, 3 TV Stations, a 50-Channel Cable/DTT TV Network, Dynamic OTT platform and Distinguished Event /Marketing Firm.
Join the conversation for the 7th edition in Zanzibar, the land of Freedom and Unity on the 8th and 9th of November 2022.
Contact info@paledec.org for participation and sponsorship. www.paledec.org.