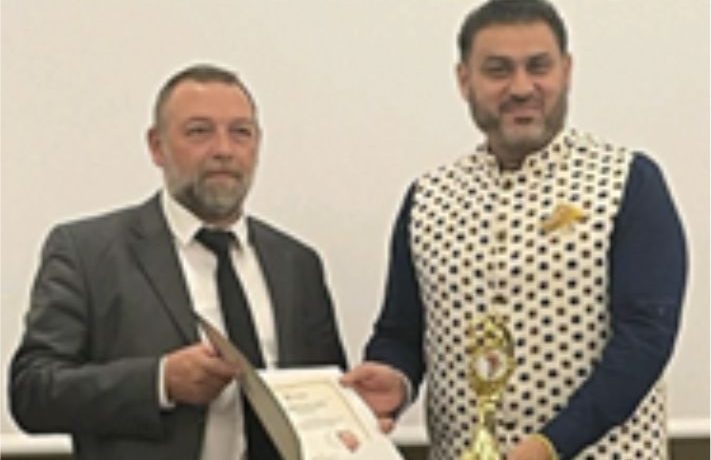 PALEDEC Honors Dr. Anuraag, Many Others in Turkey As It Continues To Impact Africa with Sustainable Business Opportunities
As Africa moves towards significant development and recognition in foreign markets, the contributions of bodies like the PALEDEC cannot be overlooked. The Pan African Leadership and Entrepreneurship Development Centre (PALEDEC) has for the past 5 years of existence strived to consistently create place Africans on a pedestal. Through their unique programs structured for every level from children to adults, the organization has directly impacted over 12,000 people.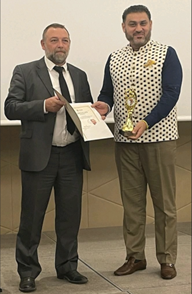 One of such mediums the PALEDEC uses to create opportunities is the Pan African Humanitarian and Investment Summit. The Summit is an annual event that brings together the very best policymakers, top leaders in various industries, government and highly placed businessmen from different countries. The aim of the event is to identify issues in Africa and proffer sustainable solutions that make for peace and development. They also discuss sustainable business opportunities that can promote and facilitate international trade and foreign direct investment in Africa.
Having held previous editions in Ghana, Tanzania, Morocco, Zimbabwe, and UAE, the 6th Edition of the summit also featured the Pan African Change-Maker Honors that recognizes people who have made major contributions to these goals. The just-concluded 2021 edition held in Istanbul, Turkey saw Dr. Guglaani being honored alongside 28 others. In addition, he was also conferred with an Honorary Doctorate in Information and Management Systems by the American Heritage University of Southern California. Reacting to the double Honors that came two days before his 25th wedding anniversary, Dr. Guglaani said that this is a truly deserved laurel for him as he has been playing an extensive role in transforming family businesses and enabling their profitability and growth through global expansion and creation of a sustainable business model.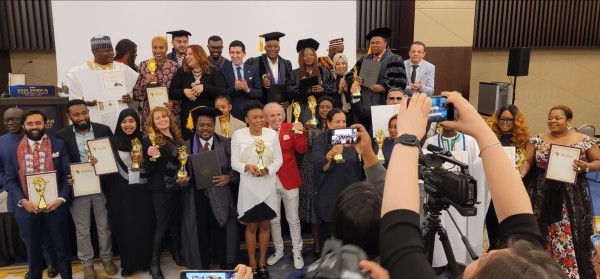 He has also been instrumental in undertaking Technology audits and creating governance, risk, and compliance for mitigating cyber threats, which is today the topmost business risk. During his panel session, he stressed that the most crucial element of change, as well as asset for Africa, is its youth population and they should be taught entrepreneurial skills which do not require an extensive cost of study or degree. He mentioned that an employee can create job only for oneself whereas an entrepreneur can create a livelihood for many.
Creating entrepreneurs throughout Africa who will minimize unemployment and therefore erase poverty to a certain extent is a major goal for PALEDEC. The organization in light of this has therefore created entrepreneurship and leadership programs that will educate African youths. These programs specialize in developing confident, capable and imaginative leaders in different sectors by providing tailored training and a more holistic understanding of leadership and business while enhancing critical and strategic thinking.
PALEDEC hopes to in the future attract more top leaders from all sectors to be able to make a bigger impact in the continent. With more leaders and policymakers, PALEDEC will be able to reach full potential and achieve its goal of making Africa great.